Automatic updates of catalogs, brochures and pricing lists using Fastcat and InDesign
Fastcat is the software to create quickly catalogs, price lists and brochures and to automatically update InDesign documents.
The data coming from Excel sheets will be inserted through Fastcat into Adobe InDesign with easy. Updating all your InDesign documents will become simple and automatic, drastically reducing the possibility of make mistakes. Anyone will be able to speed up the publishing work with considerable time and resources, increasing profits and precision of execution.
From the professionals of the automatic publishing, a simple, immediate and essential software to create price lists, catalogs, technical sheets, flyers and brochures.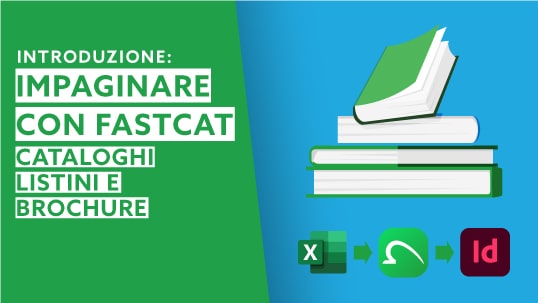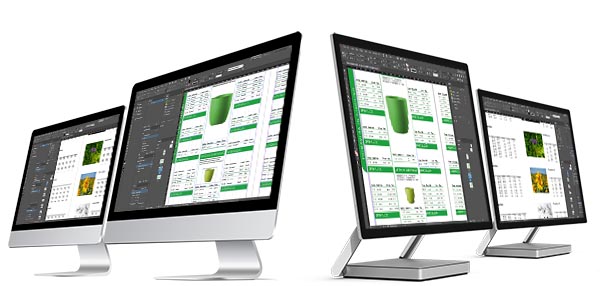 Pagination fast and precise, automatic updates of InDesign document
From the automatic pagination professionals an easy, friendly and essential software to get price lists, catalogs, and flyers precisely and quickly. His user friendly interface allows you to work directly with Adobe InDesign with a clear time and cost optimization. Discover how publishing with Fastcat and Adobe InDesign.
SIGN UP TO OUR NEWSLETTER