DO YOU NEED TO GENERATE CATALOGS AND PRICE LISTS AUTOMATICALLY AND FROM ZERO?
Connect Excel to InDesign and paginate catalogs and price lists with Fastcat
Fastcat is an easy and intuitive software designed to connect Excel to InDesign, paginate catalogs, price lists and technical sheets and automatically update precisely and quickly.
Try the free Fastcat version and work without feature limit for 30 days.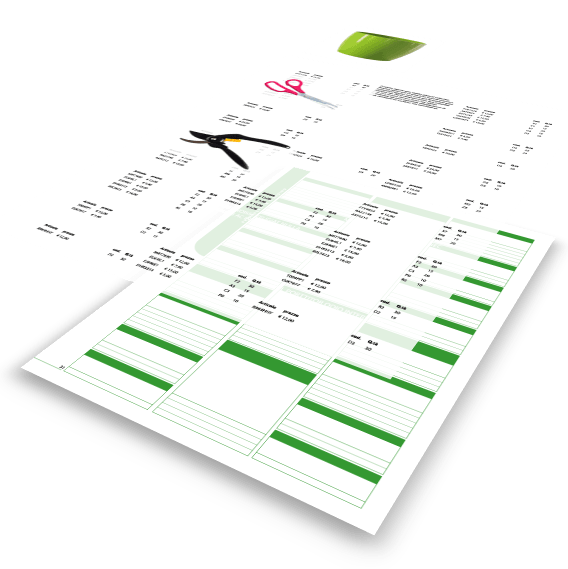 Easy and intuitive interface
Fastcat is not a plugin but a real application. It is not installed within InDesign and is independent of Adobe software updates in order to optimize the workflow to avoid unnecessary waste of time.
Fastcat's intuitive interface allows you to paginate catalogs, brochure, price lists directly with Adobe InDesign (versions starting from CS6) with an evident optimization of times and costs.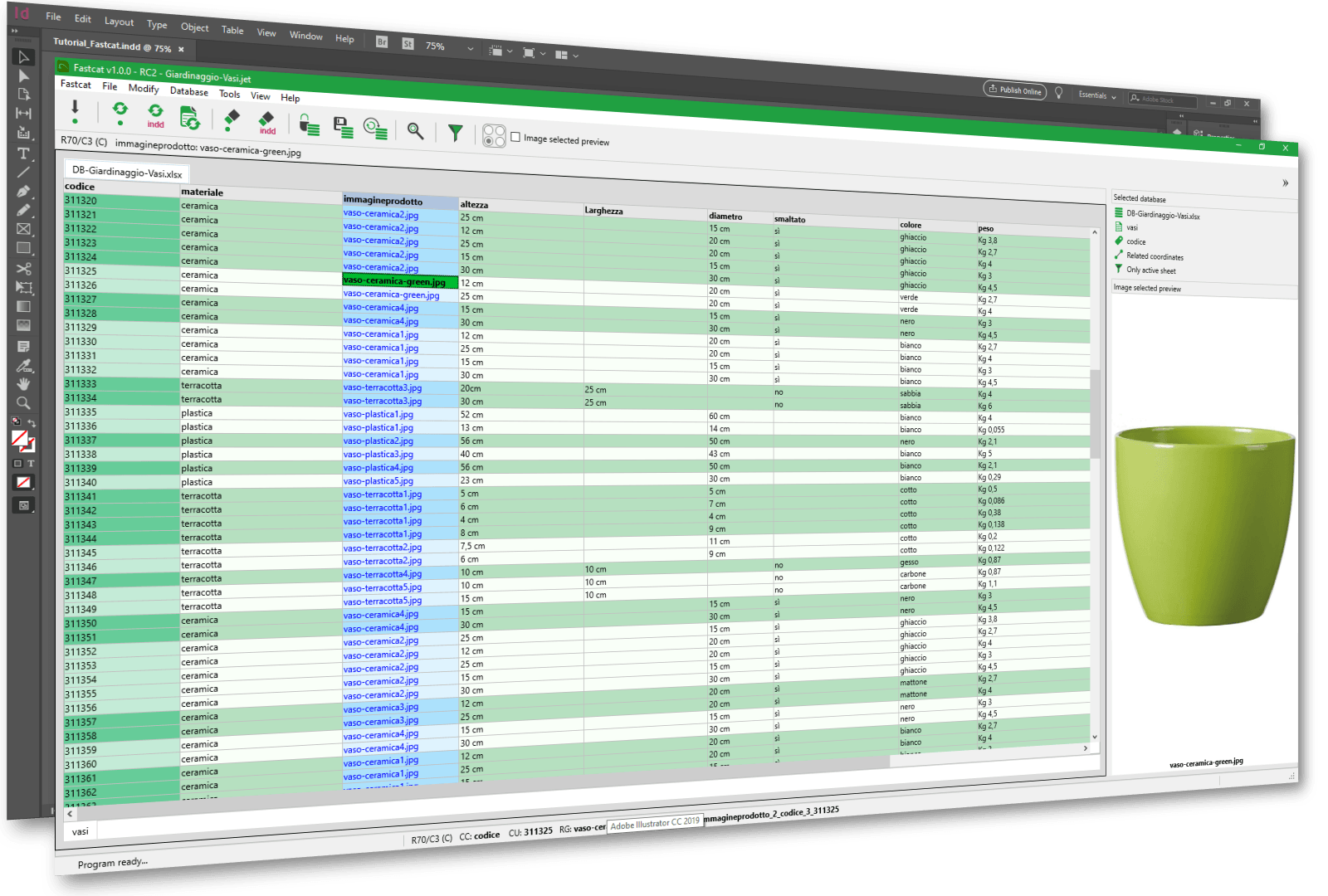 Quick to create catalogs, price lists, brochures and technical data sheets
Fastcat paginates texts and images with speed and precision by connecting databases generated in xls and xlsx format to InDesign documents.
To connect a database created with Excel to Adobe InDesign, select the point in which to insert data or images in InDesign, switch to Fastcat and select image or texts (single or in table) of the imported xls or xlsx sheet, click insert, and then look at the result.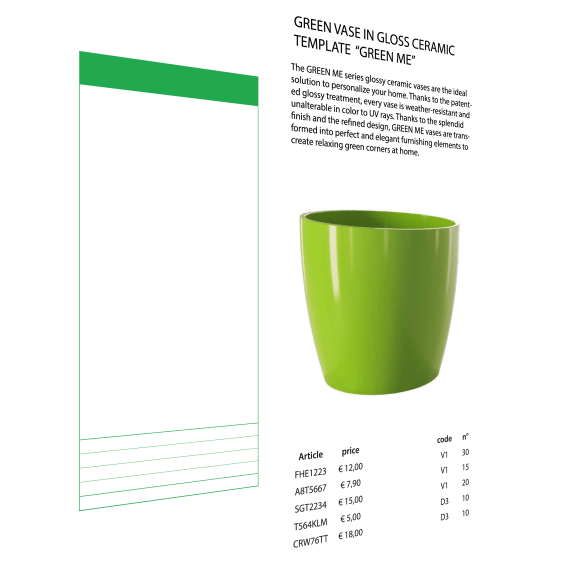 Automatic updating of texts and images linked between Excel and InDesign
Fastcat is the perfect software to quickly and easily update all data linked from Excel to InDesign. You can choose to update a single text, an image, a table or an entire document with a simple click.
There are three methods to update automatically:
DO YOU NEED TO GENERATE CATALOGS AND PRICE LISTS AUTOMATICALLY AND FROM ZERO?