Paginating price lists and catalogs with Fastcat and Adobe® InDesign®
Connecting data from Excel sheets to InDesign, with Fastcat, to paginate price lists and catalogs is really simple.
Create your graphic layout freely and manually with InDesign without worrying about the tedious part of entering data.
Fastcat will help you to insert and keep updated prices, descriptions, images with the simplicity of a click.
Its natural use is in the creation of catalogs, price lists, technical data sheets, brochures, leaflets, etc.
Graphic project set-up.
The graphic project set-up is makes in Adobe InDesign, depending on the requirements/needs of the customer. Paragraph, table, cell styles, and each project layout section, are entrusted to graphic designer, as if it is a manual layout.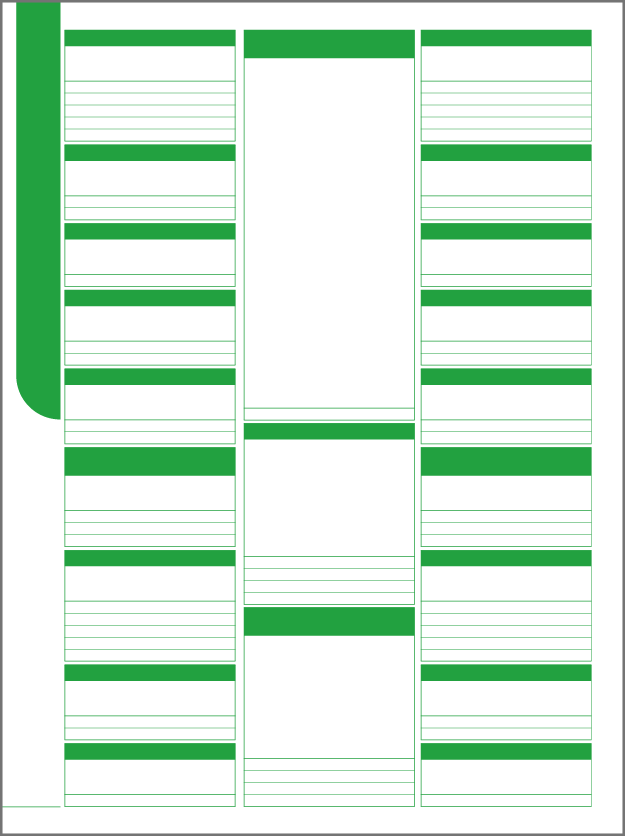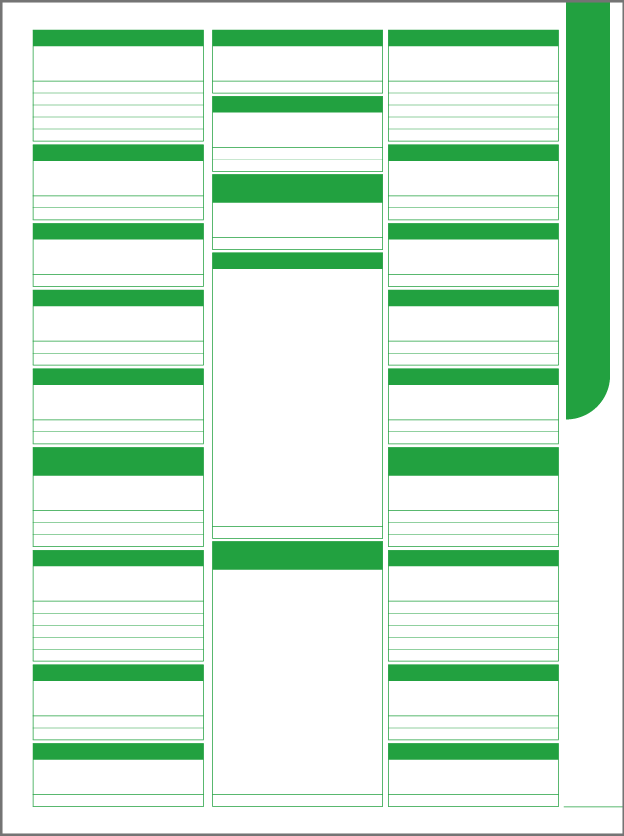 Insert with Fastcat.
After importing the database into Fastcat, the graphic designer has the task of connecting Excel to InDesign by inserting texts, images and table, in InDesign documents. At any time, the graphic designer will be able to graphically refine the entire document.

Publish file.
After finishing the process of entering data and completing the perfecting graphic layout, the InDesign document is ready to be generated in pdf format for printing or for distribution via the Internet.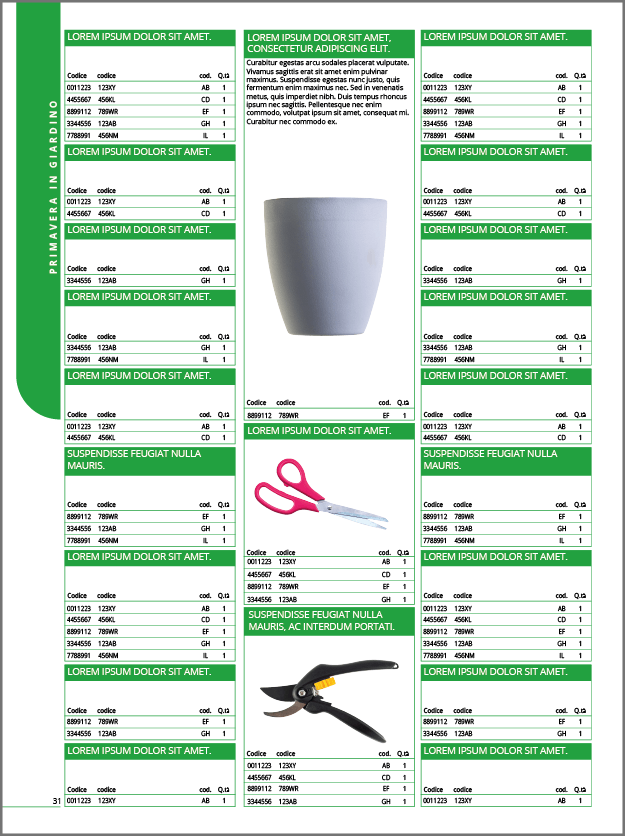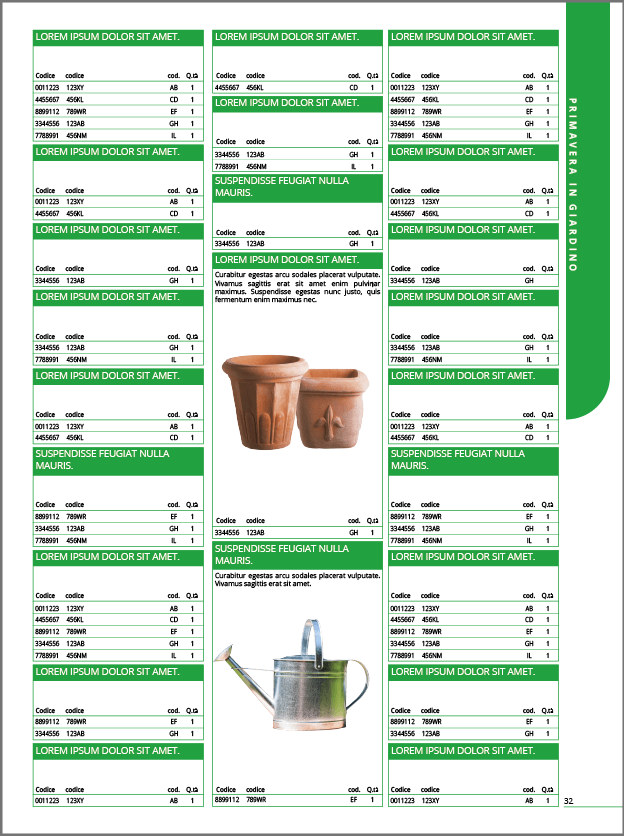 Automatic update of modified data.

DO YOU NEED TO GENERATE CATALOGS AND PRICE LISTS AUTOMATICALLY AND FROM ZERO?